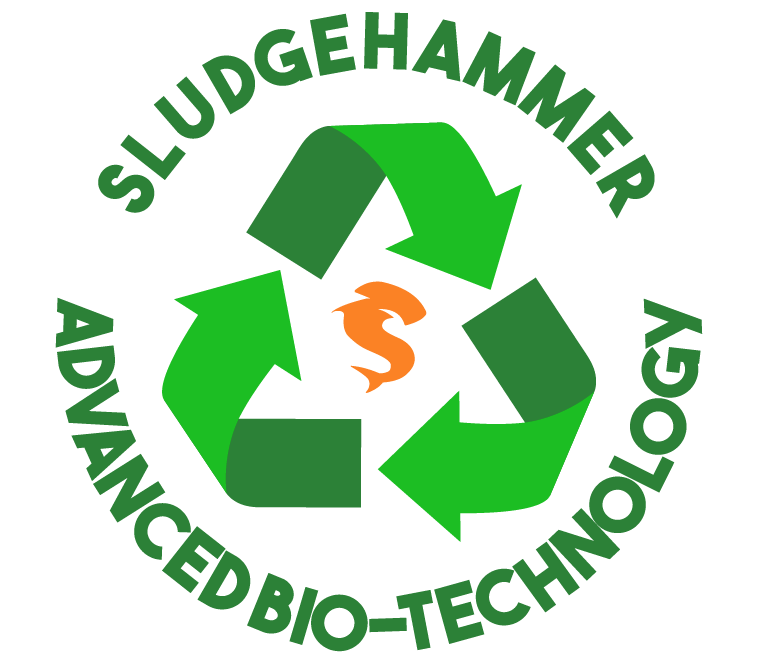 Aerobic Bacteria Generation System for your personal or commercial needs!
Potential Benefits
Septic Solids Reduction
The solids in your septic tank build up with fats, oils, grease, Soaps, solids, and decomposing bacteria and their byproducts. These solids get pumped out of your septic system during your continued maintenance, which should occur every 3-5 years. If these solids are not pumped and they get into the lateral field, they can and very often do ruin your lateral field's ability to discharge and treat the effluent from your tank. Installation of advanced treatment means you may no longer need ever to pump your tank again.
Lateral Field Rejuvenation
Once a new lateral field is installed, its job is to discharge the water used inside the establishment or home. This is designed with many factors in mind including the bio-mat buildup that happens as the existing bacteria and its waste that does not sink inside of the septic tank get discharged in the effluent. Slowly the dead bacteria and bi-product of it get built up, coating the lateral field in what we call bio-mat. Quite simply the more bio-mat buildup we identify at your laterals reduces the effectiveness of discharging the water. The aggressive bacteria used in the Sludgehammer continue to work in the lateral field over time and bringing the existing lateral field back to its former effectiveness. The only other way to break down this buildup is to install a new lateral field and let your old one rest.
Extended Life
With the installation of a Sludgehammer device into your septic system (New or Existing) you are going to extend the life of your septic system. A well-designed septic system has an anticipated lifespan of 50 years. We often find systems that were installed years ago with serious failures in them that the homeowners do not notice. This system is not a way to fix any septic issue, but it is a very good weapon at our disposal to execute a lasting solution for most of our customers. Their limited lifetime warranty along with Nebraska Septics Certified Service Contract will offer continued maintenance and constant inspections of your system for the life of the system.
Reduced Cost
A new septic system today can be upwards of $20,000, with engineered Advanced Treatment options to be beyond $50,000. New lateral fields can be around $7,000-$12,000, and each pump can cost $400. If you have an outdated system an attempt to rejuvenate your lateral field could be $4,665 + Mobilization.
We are always here to answer any question you may have, if we cannot provide the desired answer we will work to find it for you!